Fostering Love is a program which branched off the Knitting 4 Children group. Knitting 4 Children is a group of over 600 women who knit for many different charities all across the world. Their main charity is Parkland Hospital in Dallas, TX where over 16,000 babies are born each year. About 50% of the babies have nothing to go home in and Knitting 4 Children decided to help a program called the Little Angel's Project. As a part of this they make tote bags, blankets , and baby items for these wee ones.
Knitting 4 Children can be found here.

Here is where you can learn about the Little Angel's Project!
Two members of the Knitting 4 Children group, Becky and Gail decided to branch out and continue the Fostering Love Project rather than just make it a one time charity donation. They both felt it was a necessary program to continue with on an everyday basis.
Becky

Becky is the list-mom for the Knitting 4 Children group. She is from Colorado and became has always been interested in helping children in foster care. A former family member spent time in foster care due to his mother having a serious illness. He made Becky very aware of how a child in the foster care system feels.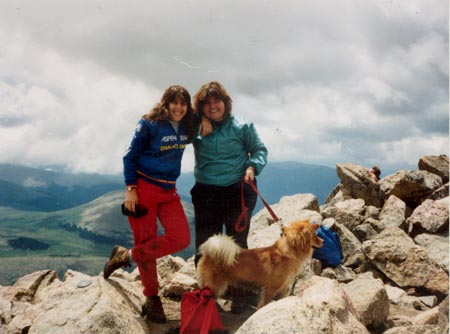 Gail
Gail is from Ohio. She and her husband have been foster parents for several years and Gail is also a Guardian Ad Litem for her county. Working as a child advocate as well as having foster children in her home has made Gail so aware of the need for duffel bags. Seeing the children carrying garbage bags and watching the looks on their faces as they drag the bag along into a new home gave Gail a great desire to never have to see a child have to do this again.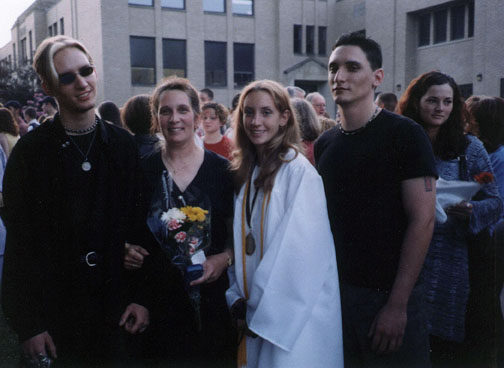 Gail and her three children